healthcare
Baptist Health Clinic/Therapy Center – Greenbriar AR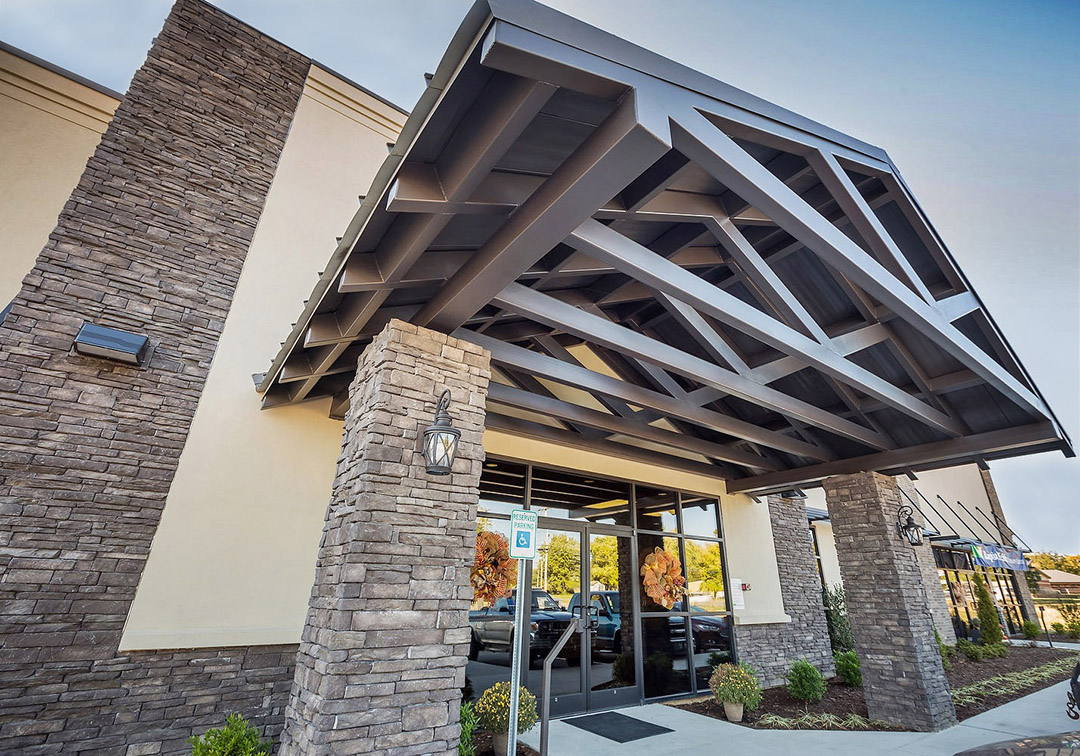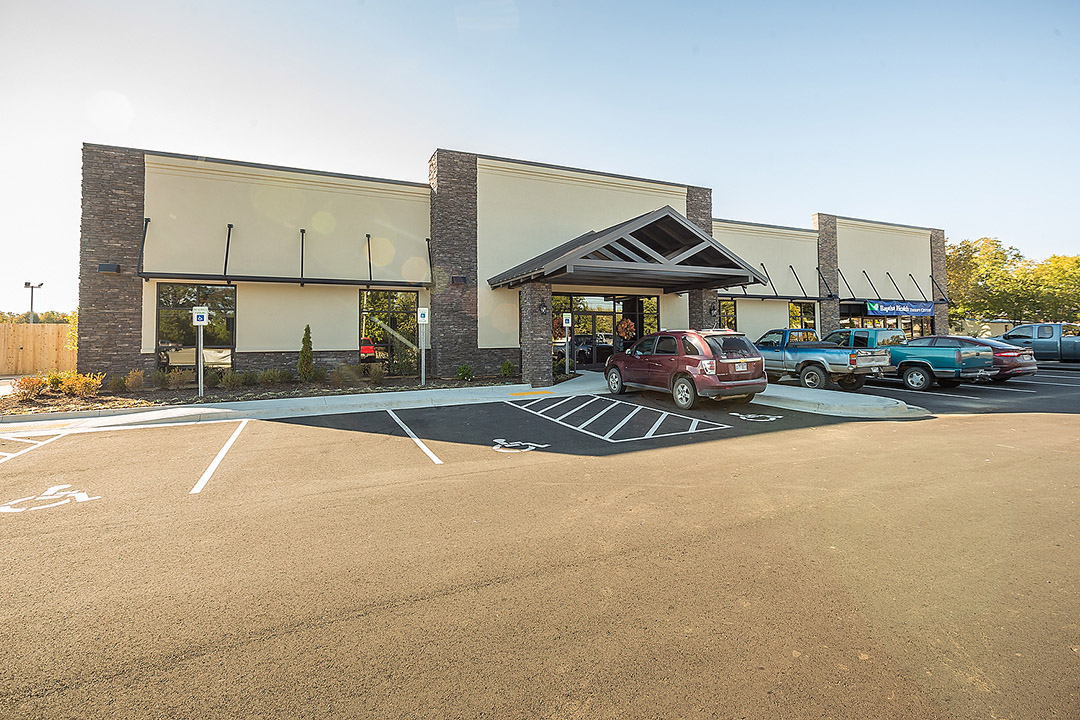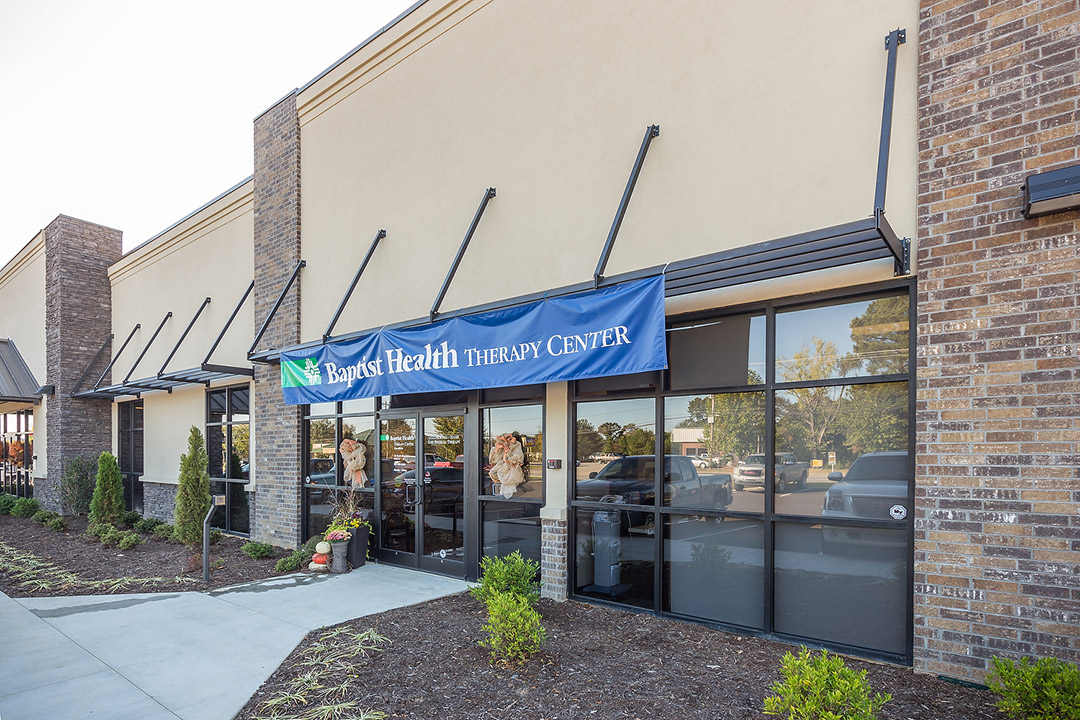 Owner: Baptist Health
Architect: Don Johnson
Project Description: This project consisted of the ground up construction of a 9,000 sf facility. The structure was built utilizing a pre engineered metal building with an EIFS and stone veneer. One side of the building was finished out as a Therapy Center and the other side as a medical clinic.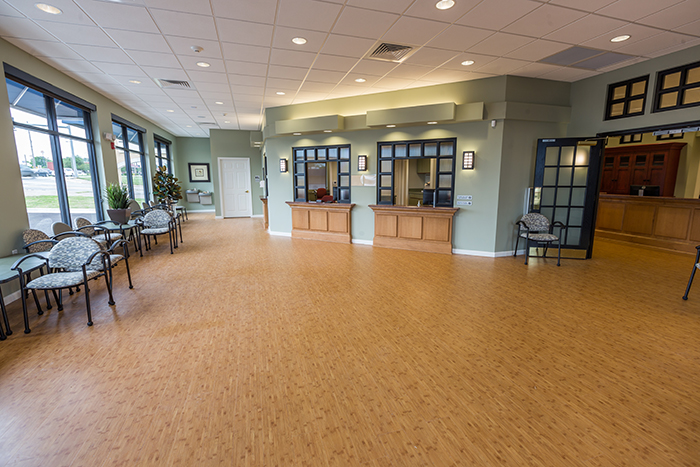 Owner: American Equity Development LLC & Urgent Care MSO
Architect: Gerald R. Karle Architect
Project Description: The MedExpress Benton project was completed ahead of schedule even while combating the snow, ice, and rain. This project was our first MedExpress and it was completed in record time and with an extremely low punch list. The project consisted of a 4,524 sf ground up building which featured a concrete foundation, pre-fabricated panelized structural wall system, with bar joist/deck roof structure. The exterior is clad with Nichiha panels. The interior was completely finished out within this project scope and timeline.
Conway Medical Park - Conway, AR
Owner: Dr. Thomas
Architect: Jeff Harrison Architects
Project Description: Ground up construction of new 45,000 sf medical office. We worked with the owner and the architect throughout the entire process from the conceptual phase to project completion. It is a structural steel building with glass, architectural metal wall panels, and rock exterior. We have also finished out each tenant space for this project.